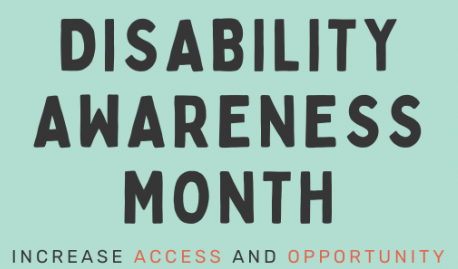 To celebrate the Disability Awareness Month this October, our team prepared this video to recognize the strength that comes from our differences, while nonetheless acknowledging our community is not experienced equally by all. 
In this video, we asked Austin, Sam, Samantha, and Vaishali to share their unique experiences living with stuttering, gait disorder, dyslexia, and chronic migraine. They spoke of the challenges faced day-to-day, visible vs. invisible disability, misguided praise, and shared candid advice to individuals who live with similar conditions and to the abled public.
Special thanks to the Office of Disability Services and our amazing volunteers for their wonderful contributions. We look forward to future collaborations and to bringing you more meaningful DEI-related contents. 
Please keep subscribing, liking, and commenting on our videos!
-CABM Diversity Up team