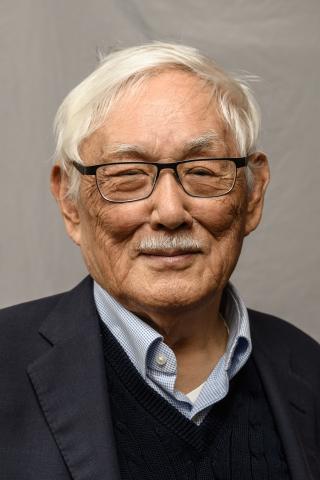 Research.com released their 2023 Edition of Ranking of Best Scientists in the field of Molecular Biology.
Masayori Inouye, PhD, has been recognized with the Molecular Biology Leader Award for 2023. He is also currently ranked #99 in the world ranking and #67 in United States. Masayori is the only Rutgers scientist in the top 100 - the next on the list is #259 nationally and #449 in the world.
Congratulations Masayori!