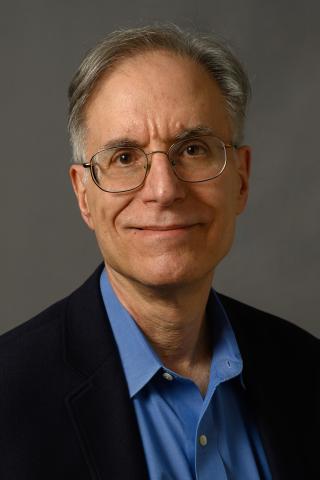 Congratulations to Arnold B. Rabson, MD, Laura Gallagher Chair of Developmental Biology and director of the Child Health Institute of New Jersey, who received the 2023 Sidwell Friends Distinguished Alumni Award.
The award is presented to nominated alumni of reunion classes who have shown distinguished service to their community or within their profession.
Congratulations, Dr. Rabson!