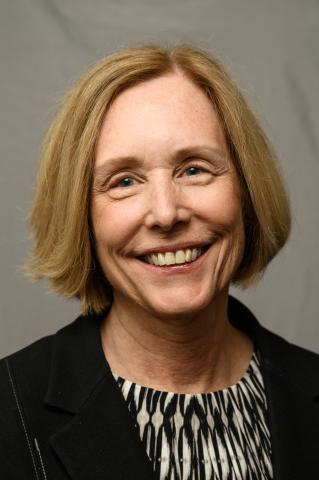 After receiving the award Dr. Stock delivered the Selman Waksman Honorary Lecture at the Theobald Smith Society Spring Symposium on May 26.
Theobald Smith Society, the NJ Branch of the American Society for Microbiology
The Theobald Smith Society aims to:
facilitate interactions among its members.

stimulate investigations in microbiology and related sciences.

disseminate the results of microbiology research carried out by microbiologists in New Jersey's industry, government and academia.

encourage microbiology-related research by students and provide a means by which students can present their research findings at the annual Spring Meeting in Miniature.

To promote the advancement of microbiology and related fields in New Jersey.